Full Vaccination Recommended
Banool Ski Club strongly recommends that all members and guests wishing to visit Banool Lodge are fully vaccinated against COVID.
Members and guests are reminded that Banool Lodge is operating in compliance with the Banool Ski Club's CovidSafe Plan.
Banool Lodge
In 1972 Banool Ski Club bought Banool Lodge and secured a long-term lease on the land on which it stands.
Banool Ski Club members did much of the necessary renovations and extensions in the early years of the Club. Contractors carried out a major renovation and built a new extension when the lease came up for renewal in 2012.
Today's lodge provides comfortable family accommodation in apartments with fully serviced kitchens. There is a recreation room and easy access ski, snowboard and bike storage.
Banool Lodge is ski in, ski out for the greater part of the ski season.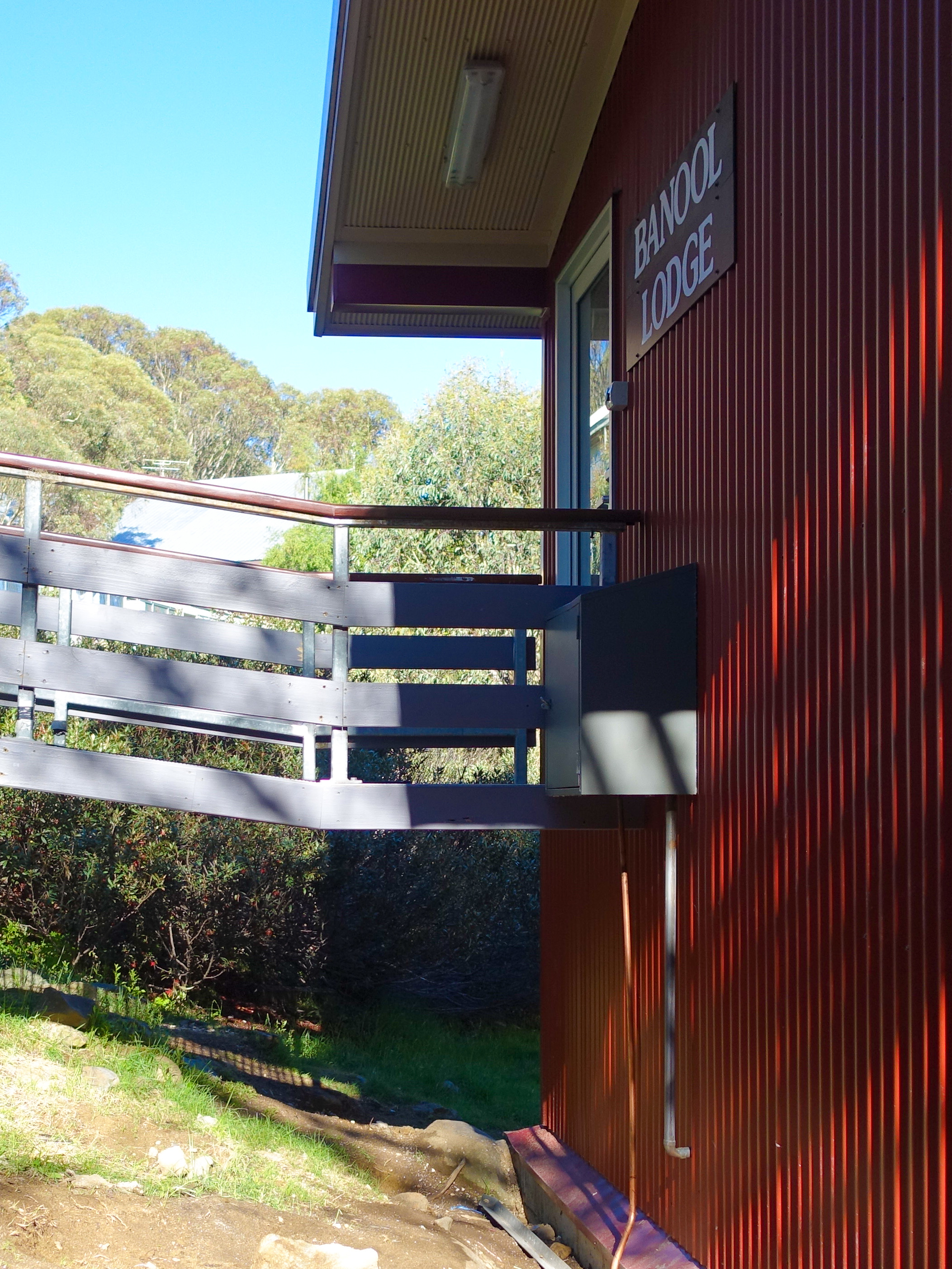 Staying at Banool Lodge
Members and guests can make booking requests on our online booking site. Check out our bed tariffs, some of the most affordable on the mountain.